Philippine United Youth Camps 2018
The United Youth Camp is a Christian camp organized by the United Church of God, an International Association, to provide youths with an environment that will demonstrate that God's way works as they develop towards maturity in all aspects of life.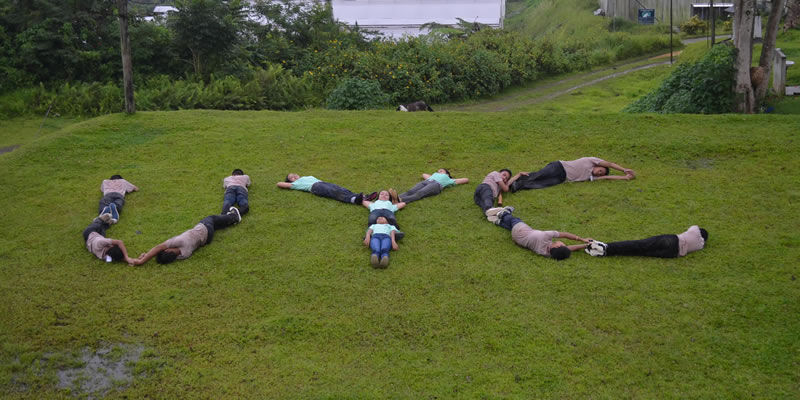 This year, as was in the previous year, we will again have three regional camps in the Philippines: One in Luzon, another in the Visayas, and a third in Mindanao.
Update: Click here for the report of the Luzon regional camp.